ReMAKE group was led solely by Rebecca L. Flora, a transformative leader and doer who shapes built and organizational systems into positive contributors to the growth of sustainable societies. Services were customized for each situation and roles varied widely from trusted advisor to project manager to technical expert. ReMAKE's work often began with identifying common stakeholder values that served as trail markers for each unique journey toward creating a resource positive world for future generations to inherit, embrace and steward.
Finding the best path forward is not easy.
Our society no longer has the luxury of time or reserves for do-overs, we need collaborative leadership that guides with an "all hands on deck" approach. All resources must be valued and optimized to tackle the impacts of climate change, unprecedented market disruptors and social injustices being experienced by our human and natural eco-systems.

Getting it right the first time around is not easy. Plans and programs intended to benefit society and regenerate natural systems are complex with multiple and sometime competing objectives to be achieved from limited resources. There are many pitfalls that may derail or reduce project outcomes even further than the ever-present limitations of tight budgets and human resistance to change. Balancing all concerns within the situational realities of deadlines, policy barriers and capacity shortages often gravitates project teams down the path of least resistance while leaving behind missed opportunities and voices unheard.
ReMAKE works with you to shape positive outcomes.
Rebecca L. Flora, ReMAKE's founder, is a respected leader well-known for asking the tough questions, giving voice to those unheard, and her willingness to take a harder path to achieve better results. Rebecca utilizes her well-honed management skills to create efficient systems and form collaborative alliances that bring talent, perspective and voices to the table that will ensure you are on the right path from the beginning. Rebecca brings hands-on, seasoned experience to help you avoid pitfalls and achieve tangible outcomes with lasting value.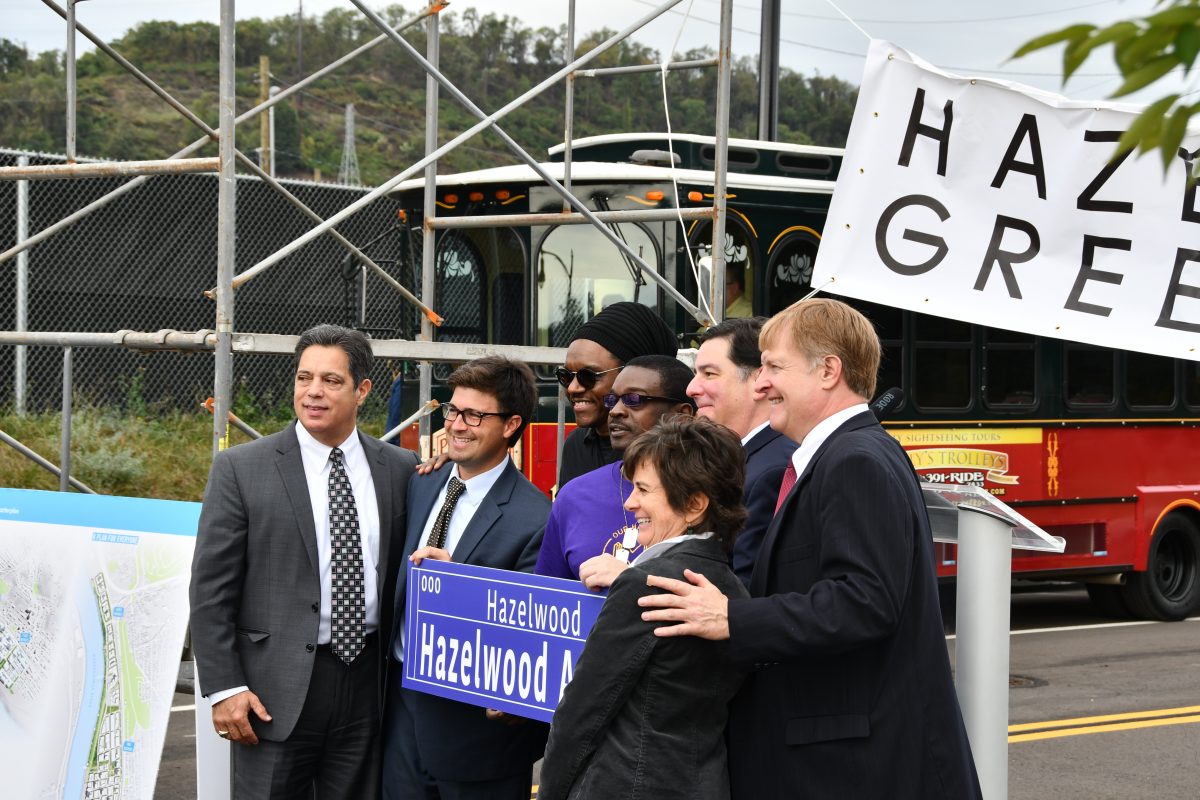 Rebecca worked with the site owners (Almono) to rename the Almono site to Hazelwood Green and the newly built street to Hazelwood Avenue. These actions officially connected the former steel mill redevelopment site to its surrounding neighborhood. The announcement was made as part of a large community "Big Tent" event organized by ReMAKE with community organizations in 2017 to open the site and kick-off design of the first public space on the site.
ReMAKE IN ACTION
Rebecca has tackled a wide range of project types. Seasoned leadership, quality management systems and hands-on experience working in diverse settings provide a unique blend of expertise applicable to multiple project types and needs.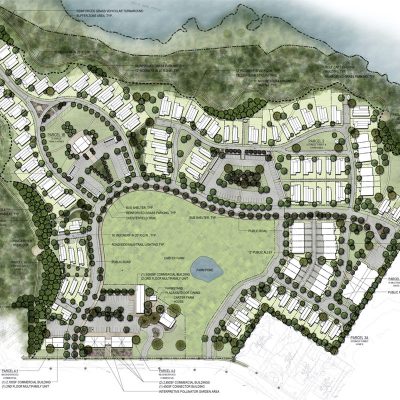 ReMAKE was a co-founder of this project providing early visionary and technical sustainability and planning expertise during the early predevelopment stage. Rebecca ended her affiliation with the project in January, 2023.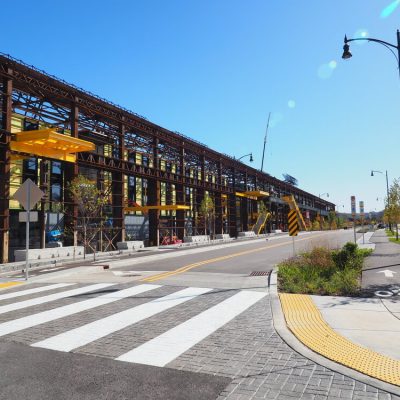 Rebecca stepped into this project mid-stream to serve as the owner's agent and project director for mixed-use development of the 178-acre infill site.
CLIENTS & ORGANIZATIONS SERVED
ReMAKE Group has served real estate developers, community-based organizations, and investors who seek greater returns from the remaking of sites, buildings, and communities.
CURRENT WORK
In January 2023, Rebecca was appointed by Maryland State Governor Wes Moore as the Secretary of Planning. In this role, she will serve Maryland residents to create communities that are sustainable where all have the opportunity to thrive. Read about Governor Moore's appointment in the recent press release.
Rebecca will no longer be accepting work through ReMake Group, or otherwise, to provide a full-time focus and commitment to her public service assignment.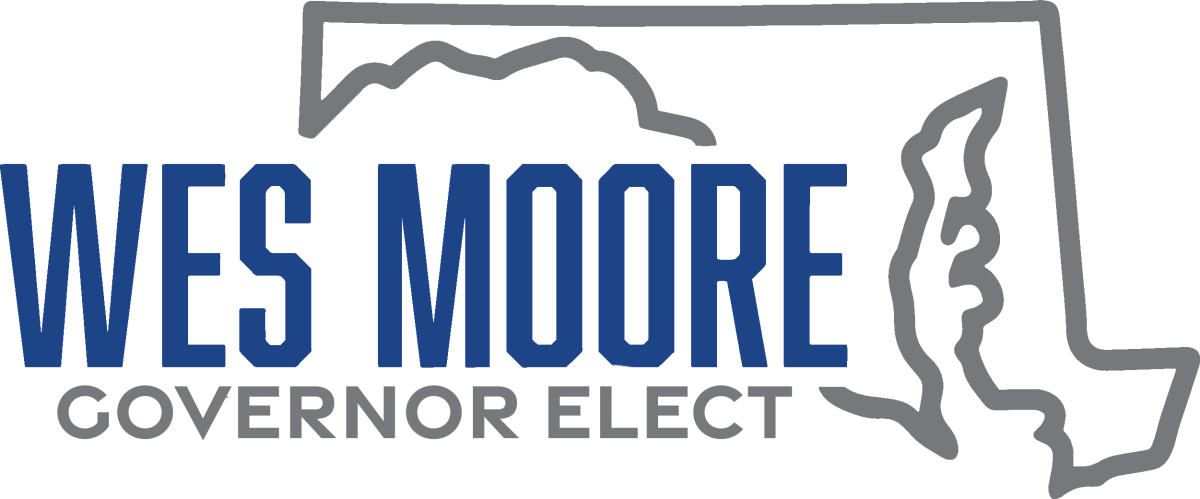 LET'S CONNECT
Are you interested in learning more about sustainable societies? What built and natural systems are influencing the livability and wellness of your community? Do you need help bringing new voices to the table and hearing their interests?
Contact me through the Maryland Department of Planning.