Carter Farm Agrihood – A Conservation Community
Location: Centreville, MD
Developers: Green Development / ReMake Group LLC
Green Development has partnered with ReMAKE to develop an infill site in the Town of Centreville, MD. The project is located on a 40-acre former heritage, farm site and within a Critical Area of the Chesapeake Bay. This walkable, in-town location presents much opportunity along with significant site challenges and responsibilities. Plans include restoration of the 12.5-acre buffer area to improve wildlife habitat and water quality of the Corsica River that flows into the Bay. The site is also the largest remaining tract of land in Centreville from the 1670 Chesterfield Manor land grant issued by Lord Baltimore—a portion of which later was used for the formation of "Centre Ville" as the Queen Anne County seat.
The project is being untaken as a low-impact, Agrihood development that will apply sustainable and regenerative land development practices. A few strategies include: clustered parking for residential areas to limit impervious surface area, preservation of 5-acres for establishment of a working farm and construction of rain gardens to filter storm water. A small-scale, food-centered retail hub will feature products from the local food systems of the Eastern Shore region. Phase I includes 25 single-family cottage style units that will be Net Zero Ready, among other sustainability features. Several prospective buyers have served as a focus group and engaged in the planning process since project conception in 2019. The working farm will be operated by an experienced manager and multiple possibilities are being explored to create deeper community benefit from this food-based amenity. The 1908 Carter Farm house will also be preserved for adaptive reuse. The project concept plan reflects the physical context and was informed by a series of community conversations held in 2016 by the Eastern Shore Land Conservancy where priorities were identified by area residents.
To learn more about Agrihoods, go to ULI's recent reports. Updates on the project will be posted here as the project progresses through public review and approvals in 2021.
Presentation slides from the Centreville, MD Town Council Meeting on April 15, 2021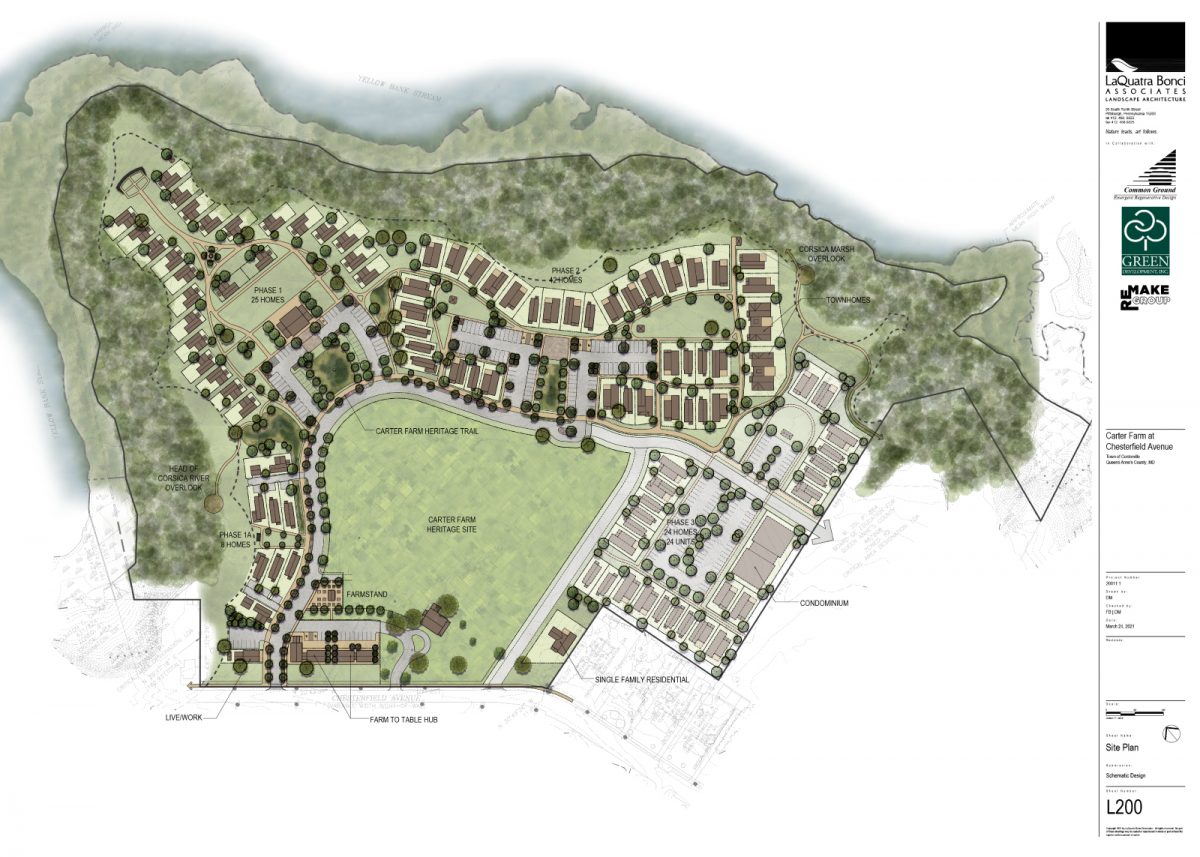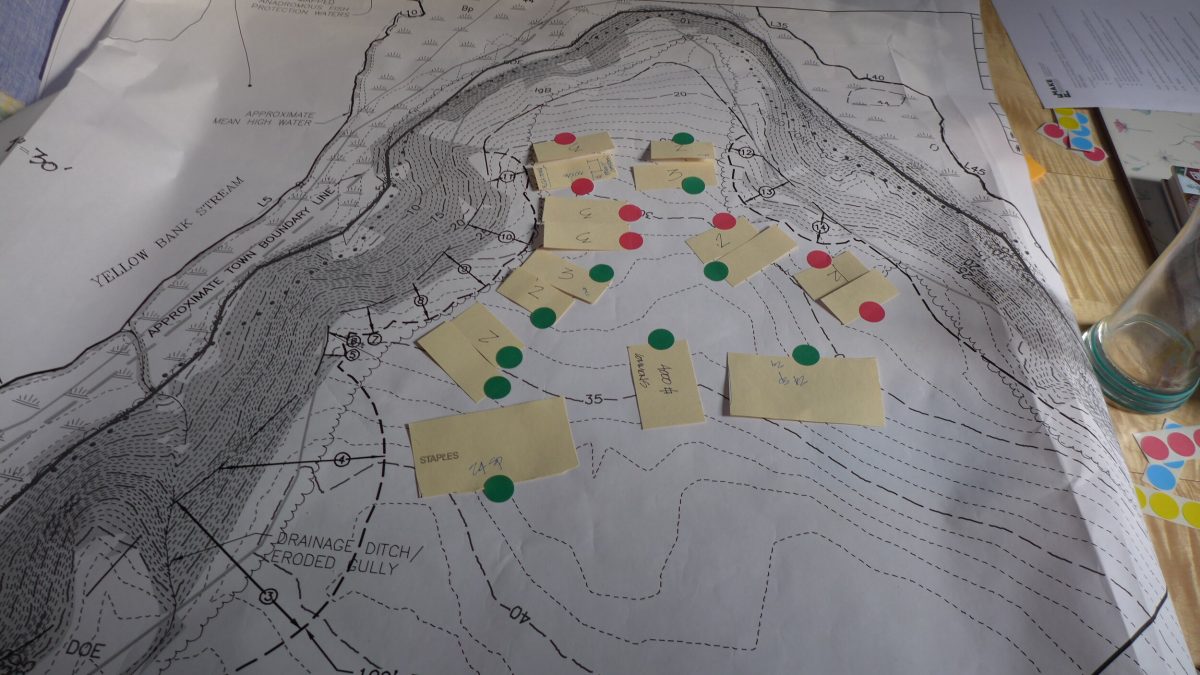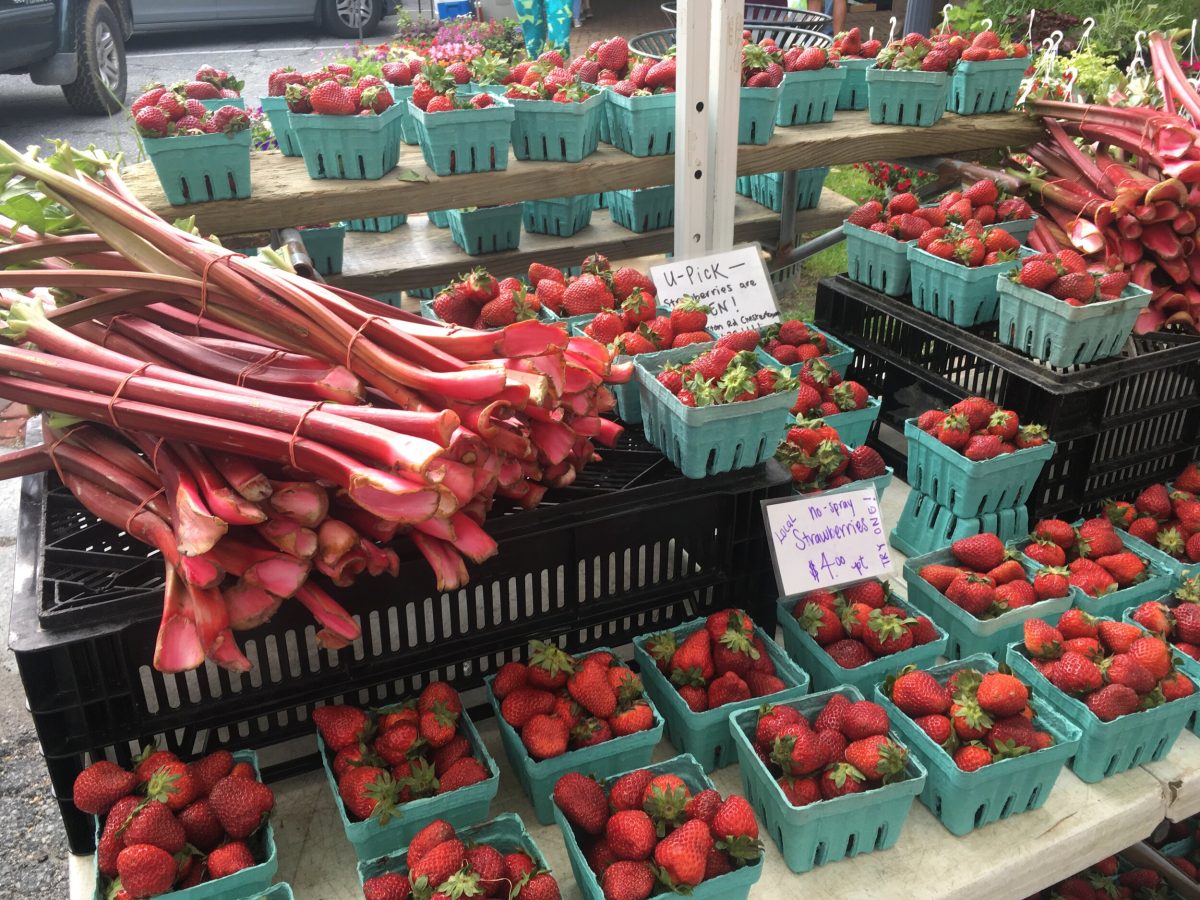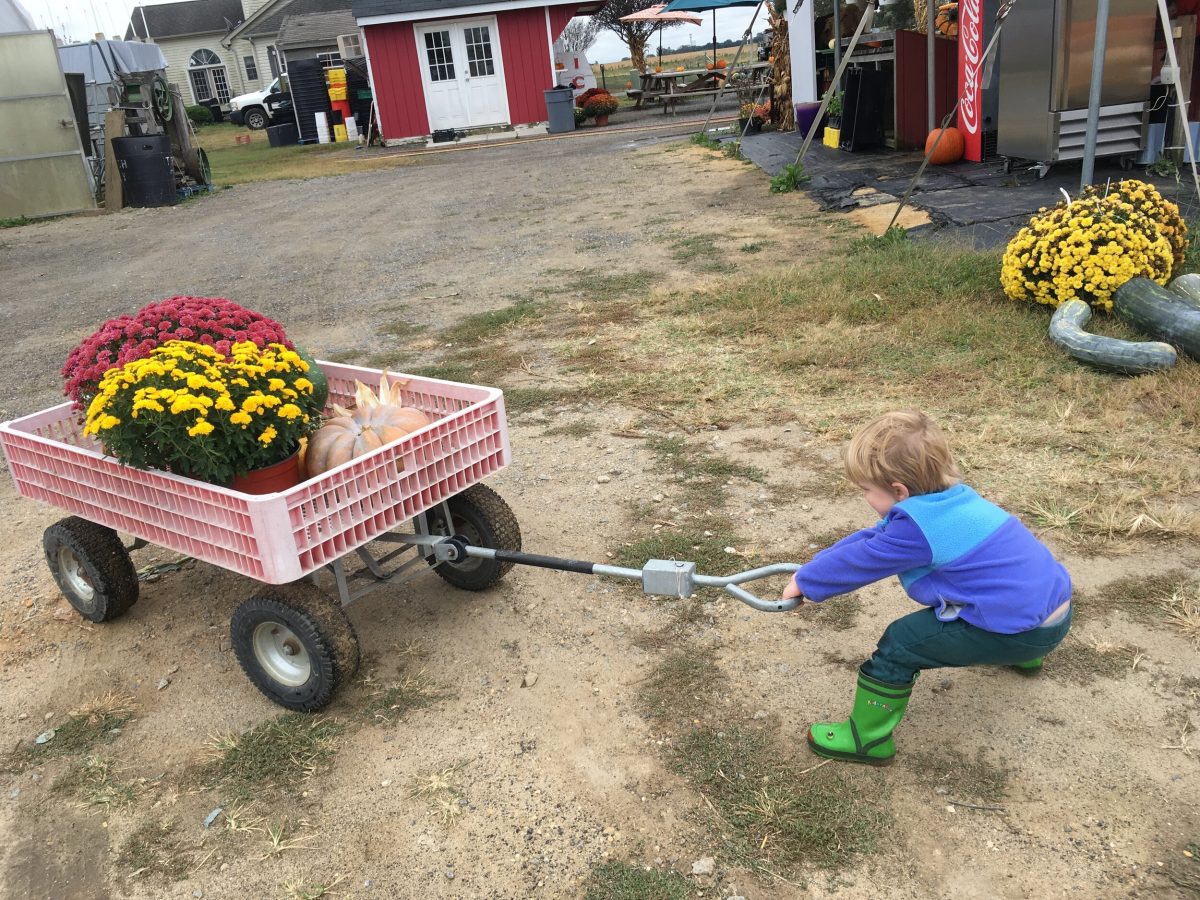 LET'S CHAT
Are you interested in learning more about agrihoods or regenerative farming? Want to learn more about this project and its concept for creating a more sustainable society in Centreville? Do you have information or thoughts about this site or project that would be beneficial for us to know? Are you interested in living, opening a food-related retail business, or farming in our new agrihood community? Do you have a rural plan or project that we could help make it more sustainable?
Go to our Connect Page and tell us about your interests.