Pittsburgh P4 Performance Measures
A Real Estate Investment Evaluation Tool
| | |
| --- | --- |
| Location | Pittsburgh, PA |
| Client | Heinz Endowments |
| Role | Project Manager and Technical Expert |
Pittsburgh's p4 Initiative is based on a central unifying framework: People, Planet, Place and Performance. It was launched in 2015 as a collaborative initiative between the Heinz Endowments and the City of Pittsburgh's Mayor William Peduto. The p4 Performance Measures project is one of several projects launched to advance the p4 vision for Pittsburgh. The Performance Measures project was funded by the Heinz Endowments and undertaken at the request of Mayor Peduto, to develop a set of sustainability measures that would inform the City's support of real estate projects in the City.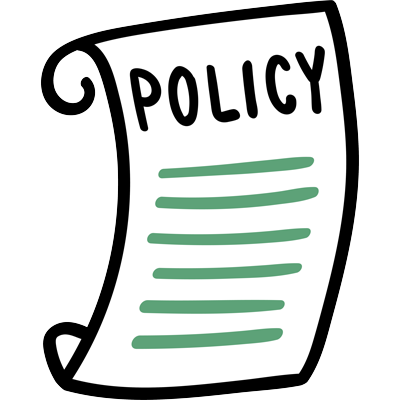 Policy Systems
Pittsburgh's p4 Performance Measures were initially developed at the request of Pittsburgh Mayor William Peduto to "create a quantifiable system of metrics that would inform and improve decision-making on public investments in development projects in the city." RMG led the effort to create what would become a policy document for generating greater economic, social and environmental benefit from every public investment.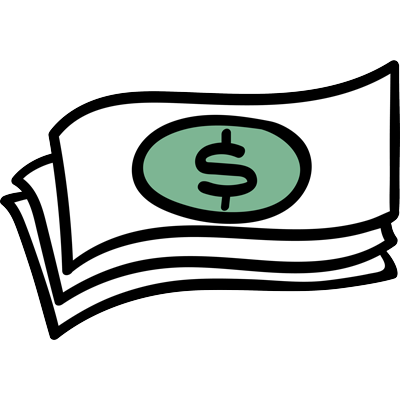 Economic Systems
The Opportunity and Community metrics within p4 directly address equitable development and were developed in collaboration with a team of experts facilitated by RMG. RMG also held roundtables with developers to seek input and determine feasibility for use of the Measures in their projects.
ReMAKE served as the project manager to design and implement a process for the development of the Measures that included engagement of over 120 stakeholders including the facilitation of a 19-member advisory group. Community stakeholders, technical experts and the advisory group identified 12 priority areas that each Measure is based on and from which metrics were developed. Following launch of the Measures in 2016, ReMAKE continued as project manager to support pilot implementation within the City's development arm, the URA. Three years later, ReMAKE conducted an assessment of the pilot to inform future use and evolution of the Measures. As a result of the evaluation, revisions and updates were recommended and the project was transitioned to the Green Building Alliance for ongoing management and updates of the Measures.
Please refer to the P4 website for more project information. See below for a video of Rebecca's introduction of the Performance session 2016 p4 Conference.
p4 Performance Measures: A Project of the Pittsburgh p4 Initiative, published in 2018 by the City of Pittsburgh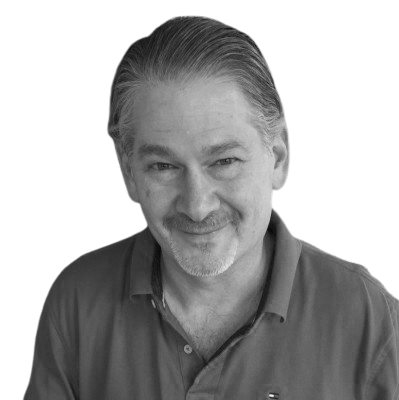 "Rebecca has a wealth of knowledge and experience from which to draw. Having been among the pioneers developing standards and protocols for sustainable development, she brings cutting edge thinking, pragmatism, and professionalism to help solve real world challenges."
LET'S CHAT
What metrics do you use to make policy decisions or measure success with sustainability goals? Do you feel that the multiple tools existing in the market are too onerous or confusing to know what would be most useful?
Go Contact me through the Maryland Department of Planning.