ReMAKE projects include both real estate development and initiatives. All include elements that support the advancement sustainable societies through a variety of methods. A few of our more recent projects are detailed here. Others will be detailed in the future and include: sustainability, climate and resiliency plans; Main Street programs and business start-up; green job creation; organization strategy and program development. The project range is vast, the experience provided by ReMAKE is deep.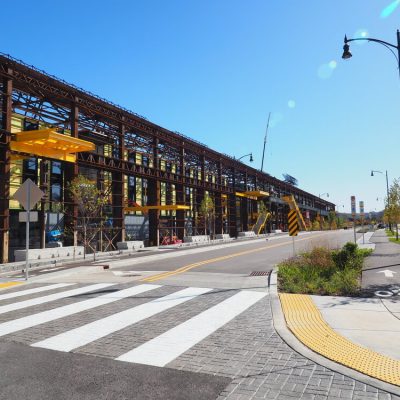 ReMAKE stepped into this project mid-stream to serve as the owner's agent and project director for mixed-use development of the 178-acre infill site.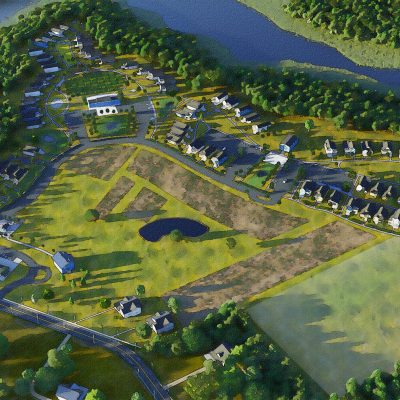 ReMAKE is a development partner on this 125-unit, Agrihood project that is currently in the public approvals stage of predevelopment.
LET'S CHAT
Are you interested in learning more about other projects in our portfolio? Would you like to know about the programs and initiatives that we have also supported? Do you have a gap in your project team or strategy that we could help fill or figure out?
Go to our Connect Page and tell us about your interests.