Green Building Alliance
| | |
| --- | --- |
| Location | Pittsburgh, PA and Western Pennsylvania |
| Client | N/A |
| Role | Executive Director |
Nearly three decades ago, Green Building Alliance (GBA) was a small coalition of Western Pennsylvania professionals and organizations who were interested in green building – a forward-thinking concept at the time. This coalition found support within The Heinz Endowments, who provided start-up funding for creation of what became the first nonprofit organization in the country to focus exclusively on the greening of a region's commercial building sector. As GBA's founding executive director, Rebecca led the start-up and growth of GBA that also served as a model for the formation of multiple USGBC affiliates and chapters that followed. Rebecca continues to be acknowledged for her early leadership in green building and recently became a GBA Lifetime Member.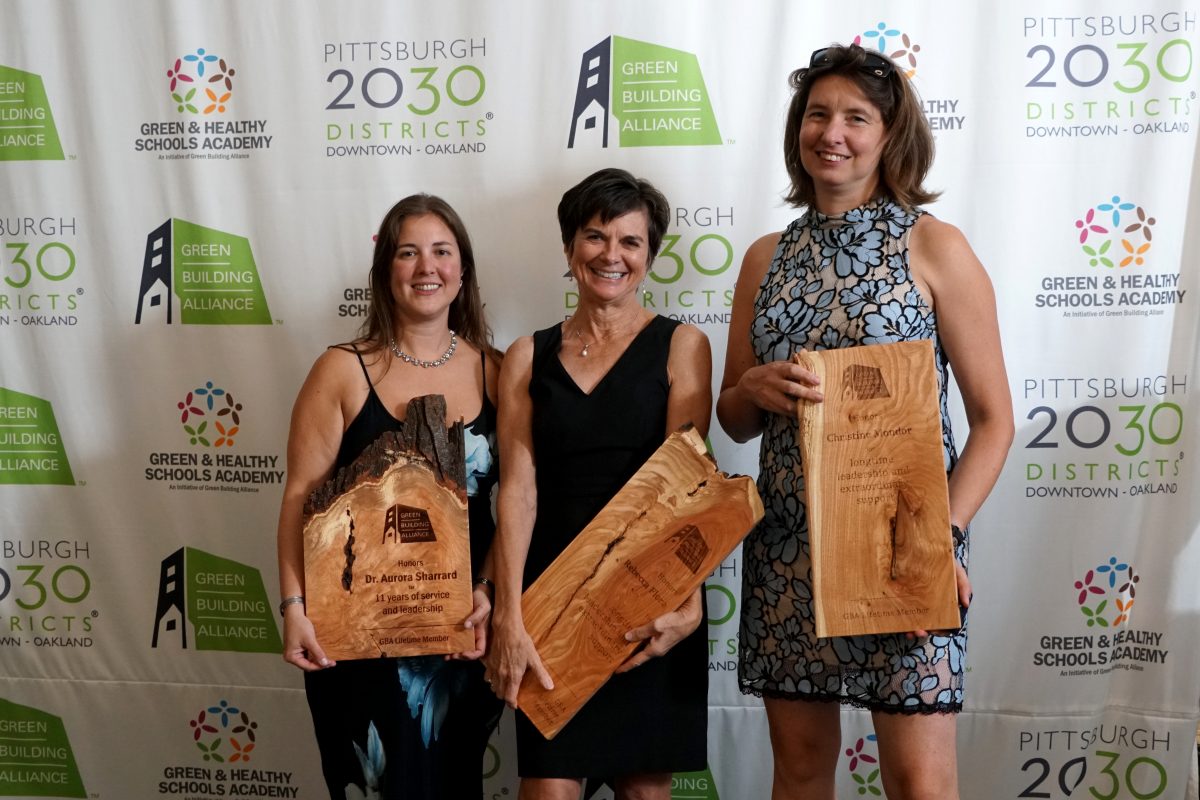 In addition to organizational development at GBA, Rebecca also advanced multiple green building projects to establish Pittsburgh as an early national leader in green buildings. The projects she provided direct technical assistance that were considered national "firsts" in their sectors included, among others, the Children's Museum of Pittsburgh, PNC First Side Center, Phipps Conservatory and the new David L. Lawrence Convention Center (DLLCC) where Rebecca also served as LEED AP for its new construction. The DLLCC was certified LEED Gold and became the world's first and largest green convention center and continues its leadership through ongoing existing building certifications. PNC became the first bank in the country to commit to green building through its First Side Center building in Pittsburgh, PA. Gary Saulson, Real Estate Director (former) subsequently championed the greening of PNC's real estate portfolio becoming one of the largest in the country.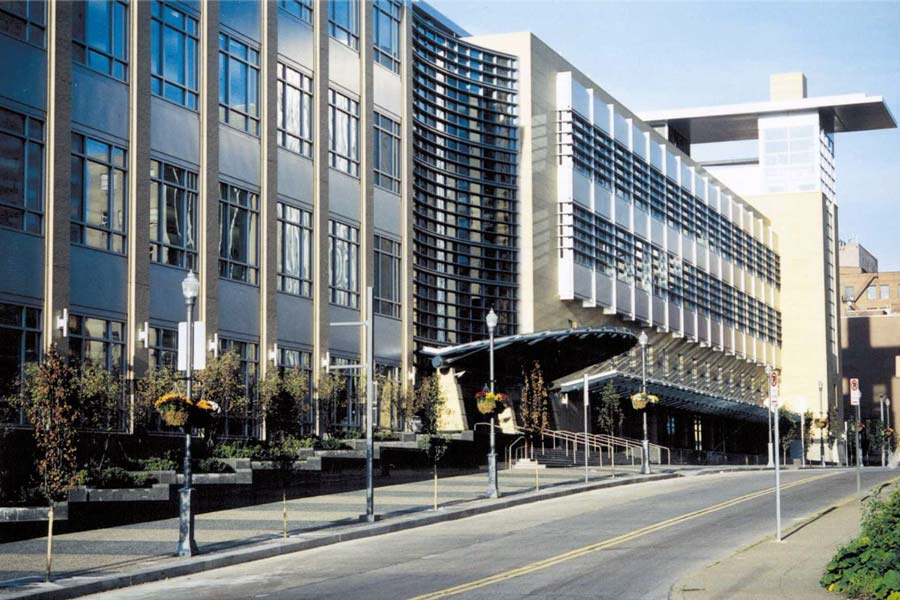 These and other projects also served to advance GBA's early role in professional training and public policy. While there are many who contributed to the work of GBA over the years, Rebecca transformational leadership was instrumental in the GBA's early and ongoing success as acknowledged by numerous awards and testimonials. Her influence on the advancement of the green building was further established as a board member of USGBC from 2002-2008, and early initiatives in China and other countries that utilized the GBA model.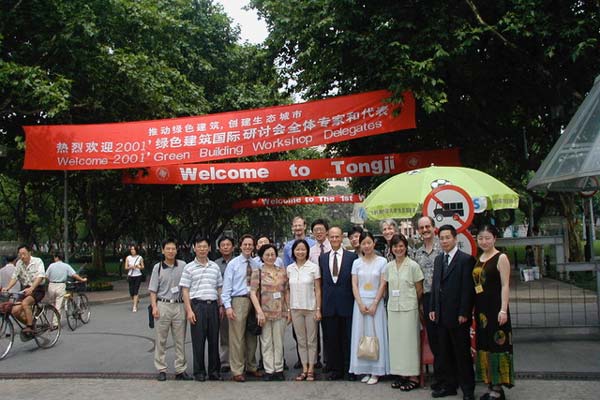 Building on the early success of the organization in the commercial sector, Rebecca utilized her economic development experience to start-up and lead a new initiative for connecting green buildings with job creation. The Green Building Products Initiative (GBPI) was launched in 2006 after extensive market analysis to determine the scale of opportunity to expand green jobs throughout Pennsylvania's manufacturing sector. The GBPI was seeded with funds from the Richard King Mellon Foundation and later a significant grant was awarded to GBA from the Commonwealth of Pennsylvania for expansion and promotion of green products within existing and new state-wide industries.
GBPI was organized as a state-wide collaboration, amongst government, private companies, non-government organizations. Universities were a key partner in the advancement of applied research and GBA worked with these research partners to create a products innovation grant program to support the advancement of new products to market. This innovative green building products program was another national first in its advancement of green jobs through growth of green building products.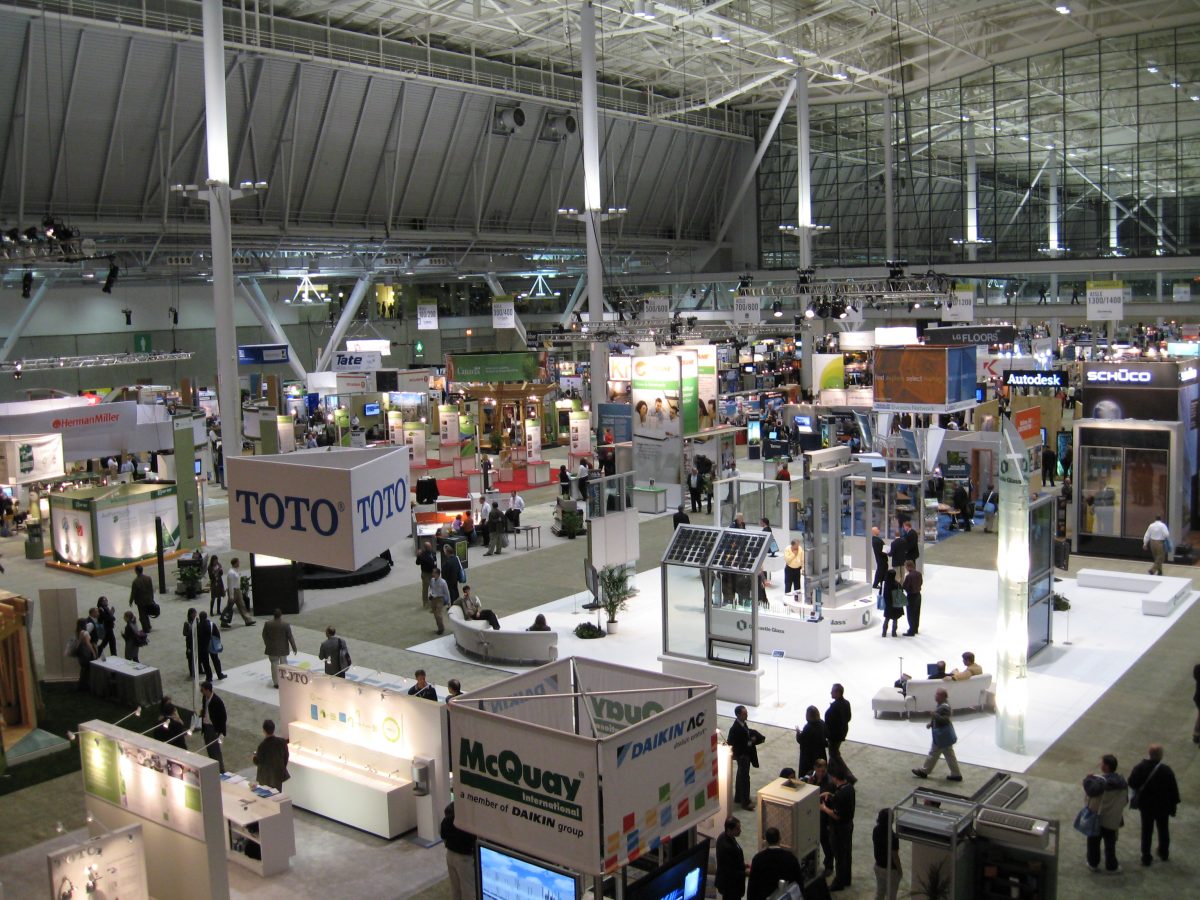 The development of Pittsburgh's first Climate Action plan was also led by Rebecca who served as convenor and facilitator of state and local elected officials, along with universities and private sectors leaders to create a comprehensive inventory and plan. The plan development process was primarily supported with funding from the Surdna Foundation and The Heinz Endowments. Rebecca guided graduate students from a systems course that she taught at Carnegie Mellon University's Heinz College, in the data collection required for the inventory that was utilized by ICLEI for further analysis. GBA has continued to take the lead on carbon reduction with subsequent updates to the Climate Action Plan now in its third version and with the formation of 2030 Districts.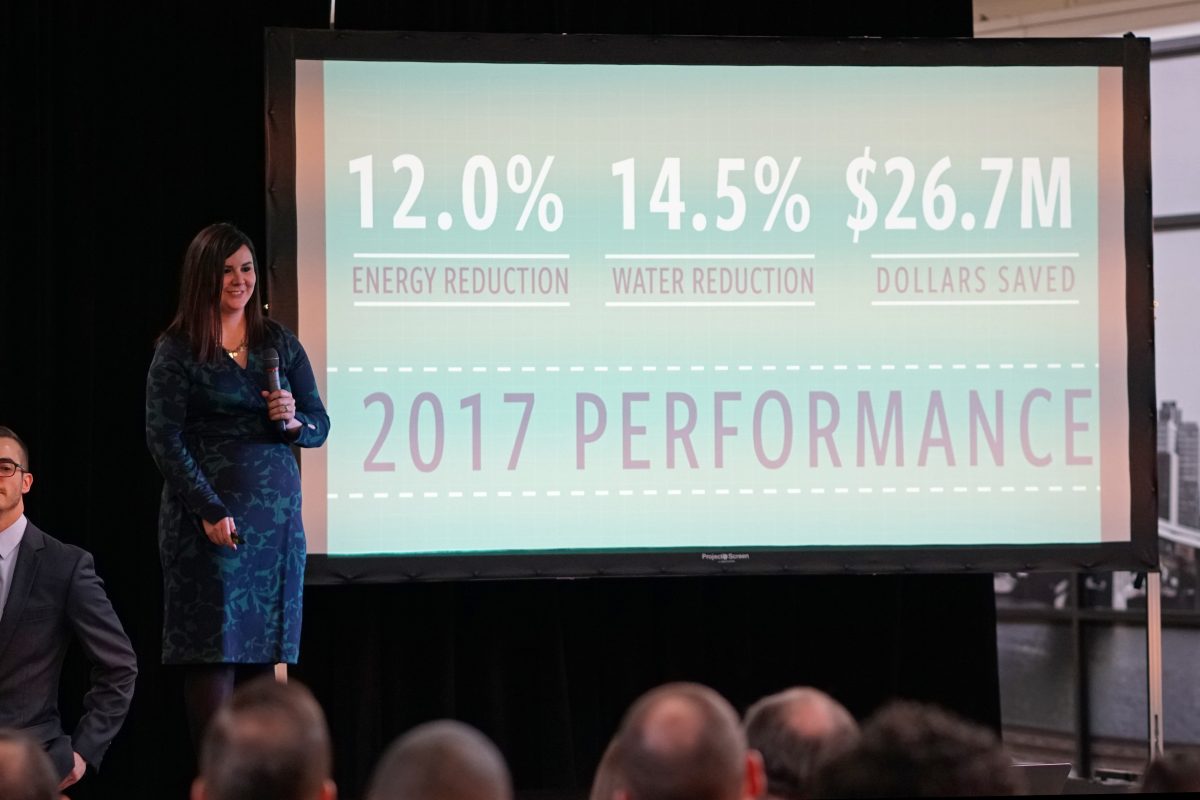 Councilman Bill Peduto was an early supporter of green building and worked with GBA to prepare and introduce Density Bonus legislation in the City of Pittsburgh. Councilman Peduto was also an instrumental player in the Climate Action Plan development and adoption in 2008 serving as one of three co-chairs of the Green Government Task Force that was formed to advance the Plan. Later as Mayor Peduto, he championed sustainability locally and internationally. Policy initiatives we especially critical at the state and local level in the early years of green building market adoption to provide added leadership and incentives.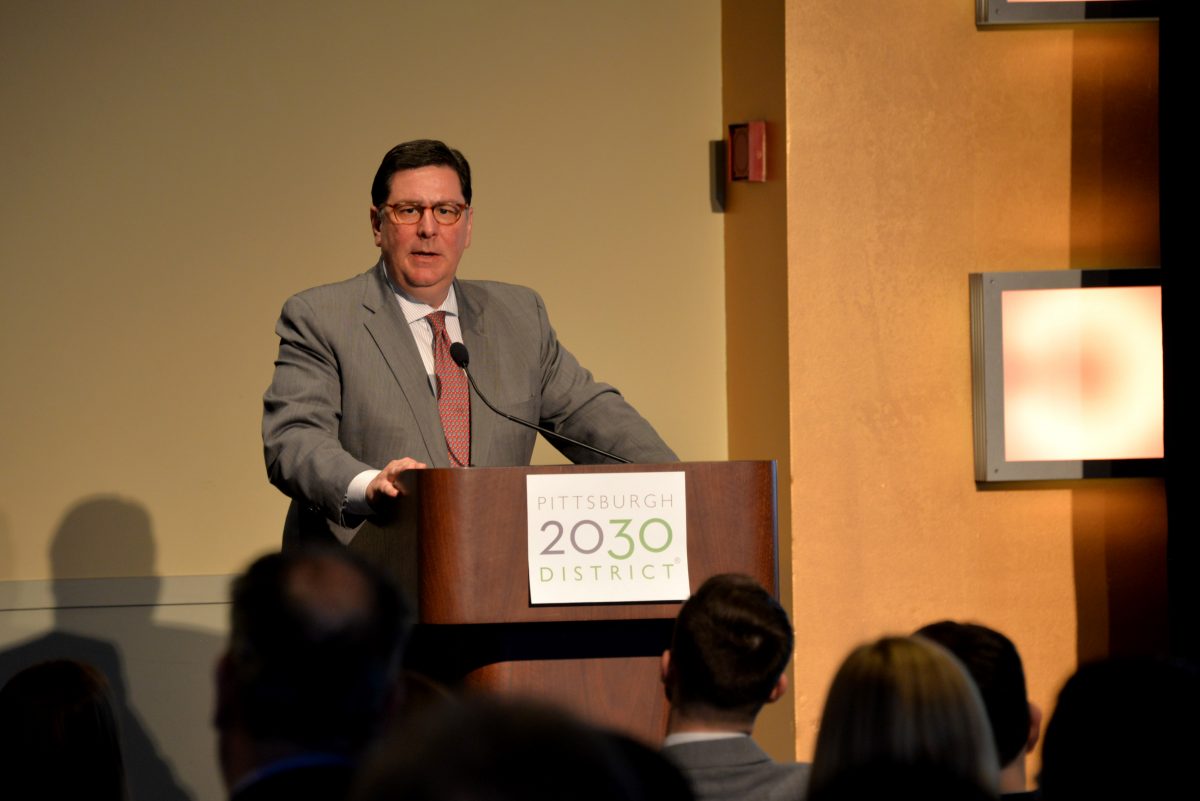 Other initiatives that were launched by GBA and others with Rebecca's support included: Pittsburgh Green Story that continues to focus on Pittsburgh's environmental renaissances and leadership, hosting of the USGBC 2003 Greenbuild conference with the new green convention center setting the bar for future green conferences, and training programs that pre-dated USGBC LEED training and other industry led training programs that would follow the example.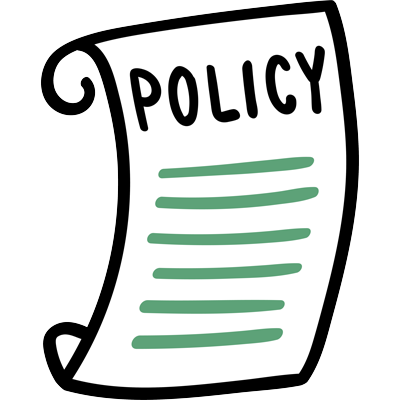 Policy Systems
While at GBA, Rebecca advanced state and local green building policy including the drafting of legislation, testimony and outreach to legislators and councilpersons. She also met with members of congress and provided expert testimony.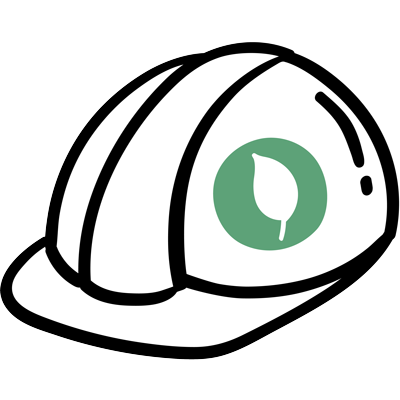 Building Systems
The entire mission of GBA was focused on transforming the building industry. Success was demonstrated through Pittsburgh's early national leadership in green buildings.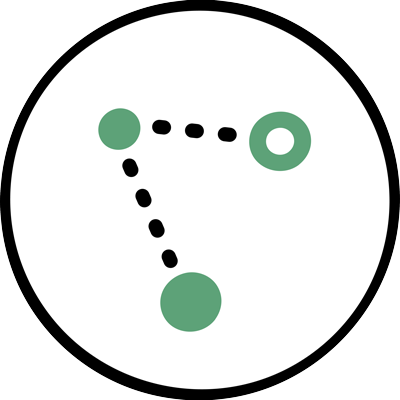 Infrastructure Systems
Green building includes the surrounding site infrastructure that has also had significant impact, starting with the location of buildings close to multiple mobility options.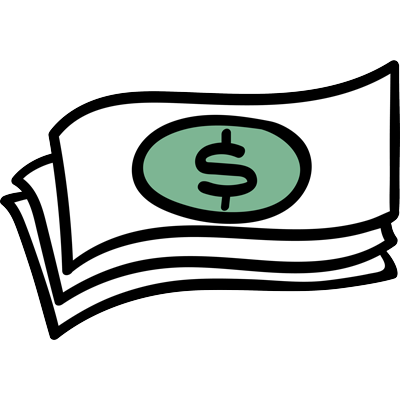 Economic Systems
Green job creation was advanced through the start-up of the green building products initiative that connected manufacturing jobs to the green building design and construction industry.
GBA has continued to grow and evolve as an organization. Early initiatives grew markets and momentum in Pittsburgh that have further expanded beyond buildings to green schools, communities and many more programs that are now engaging a more diverse constituent who are leading the way toward a more sustainable future for all.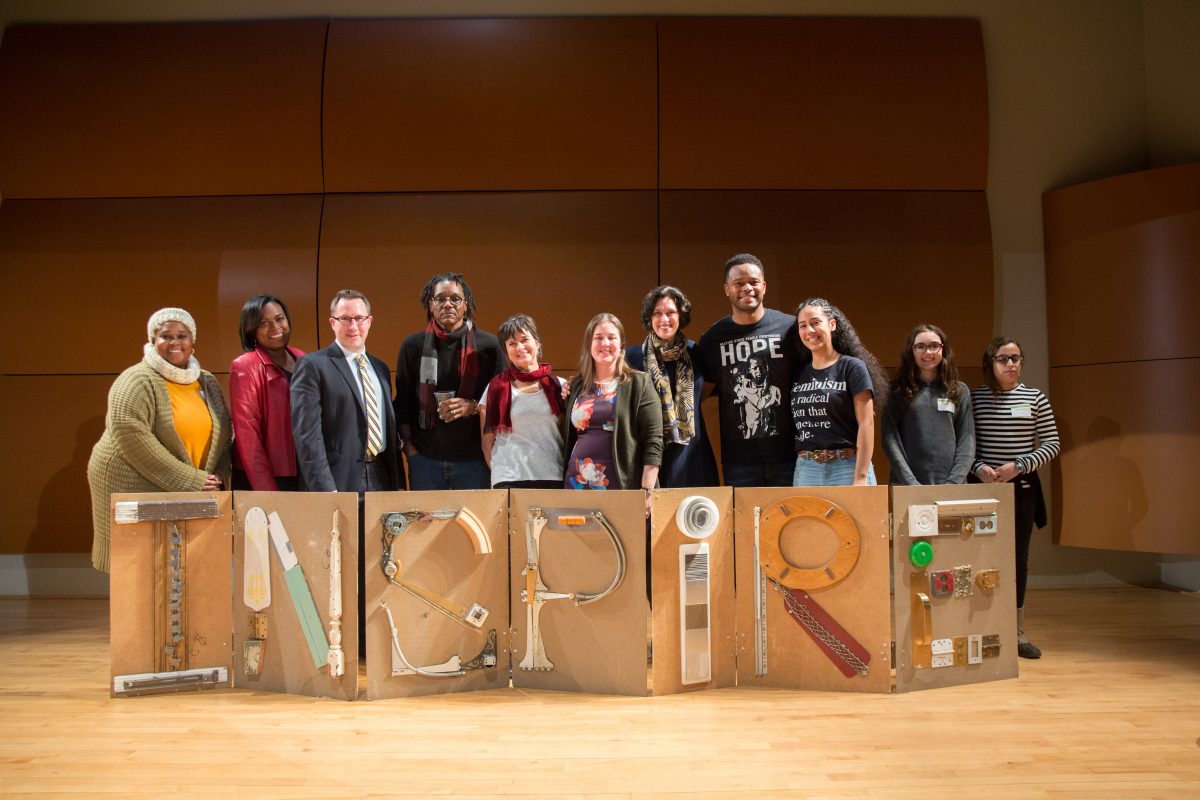 AWARDS & ACKNOWLEDGEMENTS
The GBA organization has been well recognized for its impact at the local level over its nearly three decades since founding. Awards and acknowledgements made directly to Rebecca for her leadership at GBA in advancing green building are listed below.
LET'S CHAT
Are you interested in advancing community development? Have you considered the connections between sustainable building practices, job creation and social equity?
Contact me through the Maryland Department of Planning.