ReMAKE Group LLC (ReMake) is a WBENC certified, woman's business enterprise established by Rebecca L. Flora in 2010. The company is based in Chestertown, Maryland. Due to Rebecca's appointment as Maryland's Secretary of Planning, ReMake will no longer be accepting clients and business has been discontinued.
As a sole proprietorship, the ReMake business model was purposefully lean on overhead with flexibility to easily scale the team to best meet each project situation. This adaptive business model allowed Rebecca to directly undertake projects or leverage her vast network of professionals to form teams that strategically match the right talent with client needs. While there are no projects too big or small for ReMake, what was most welcomed into the ReMake project portfolio are innovative, complex and "firsts" that advance best professional practices to support the growth of sustainable societies.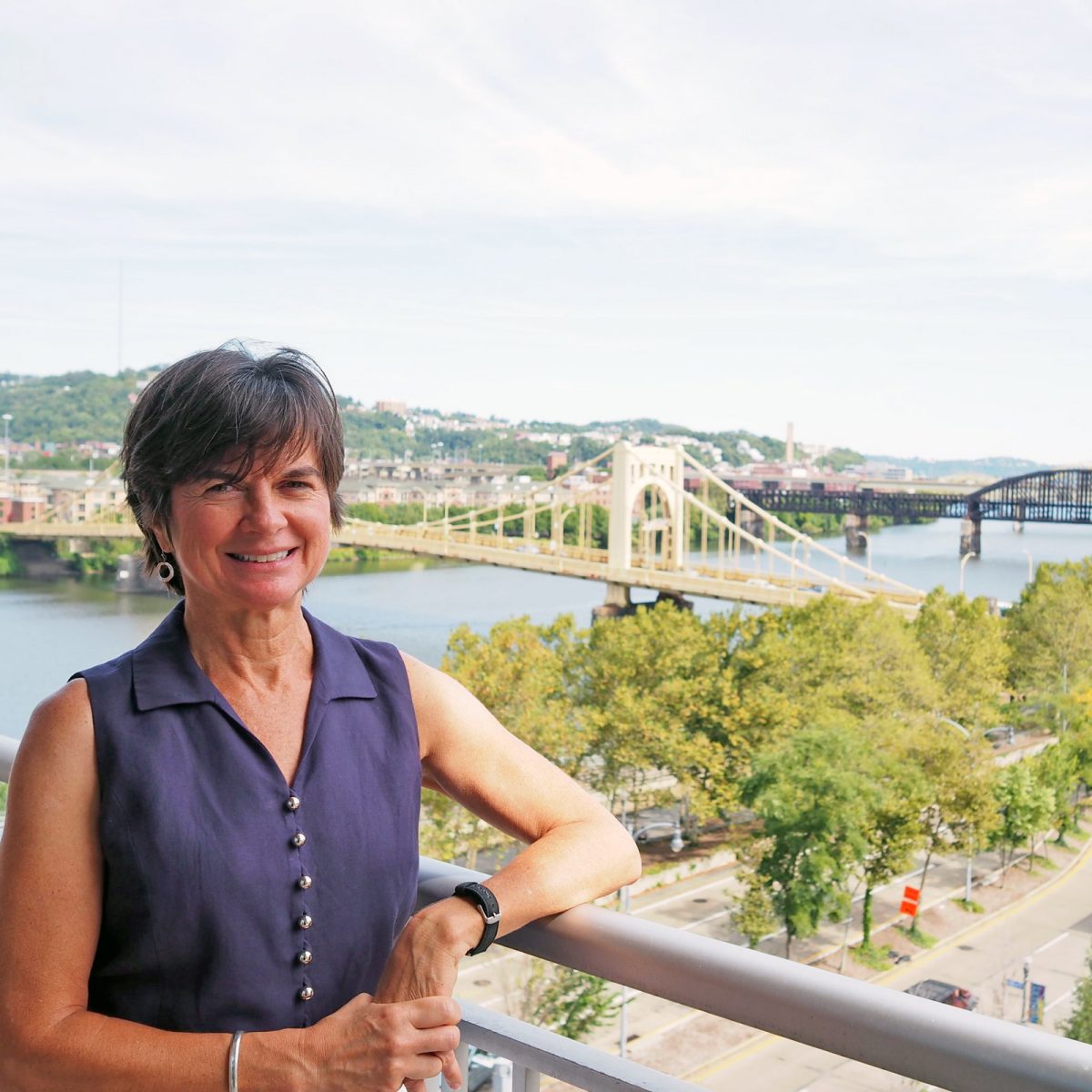 Rebecca L. Flora
Secretary, Maryland Department of Planning
(nominated by Governor Moore, as of January 18, 2023)
Credentials: AICP, LEED AP BD+C, LEED AP ND
Rebecca's strength is her ability to distill complex situations into a clear path forward. Her management and communication skills have been honed over 30 years in leadership positions where she has a well-known capacity to collaborate and get things done.
As a recognized trailblazer within the sustainability movement, Rebecca has an innate ability to cut through the clutter and translate sustainability into localized relevance and action. Rebecca's sustainability journey is not new, it is a deeply seated ethos. She grew up as a fifth generation Adirondack native, where self-reliance and resource efficiency was a way of "North Country" life. Rebecca was shaped at an early age by the inherent value of natural systems and local culture.
Rebecca is grateful for the wide array of professional opportunities within non-government, private and government sectors where she has led projects and teams at local, state, national and international scales. Through these experiences, she has gained broad perspective and diverse technical knowledge that she leverages to achieve the best possible outcomes.
EXPERTISE
Rebecca's 30+ years of "in the trenches", lived experiences provide her with an inherent ability to synthesize inputs and develop a clear path forward that will produce viable outcomes. Rebecca often serves as a senior advisor to funders in need of specialized expertise for assessing and supporting grantees, or to assist in shaping project-related investments for lasting value.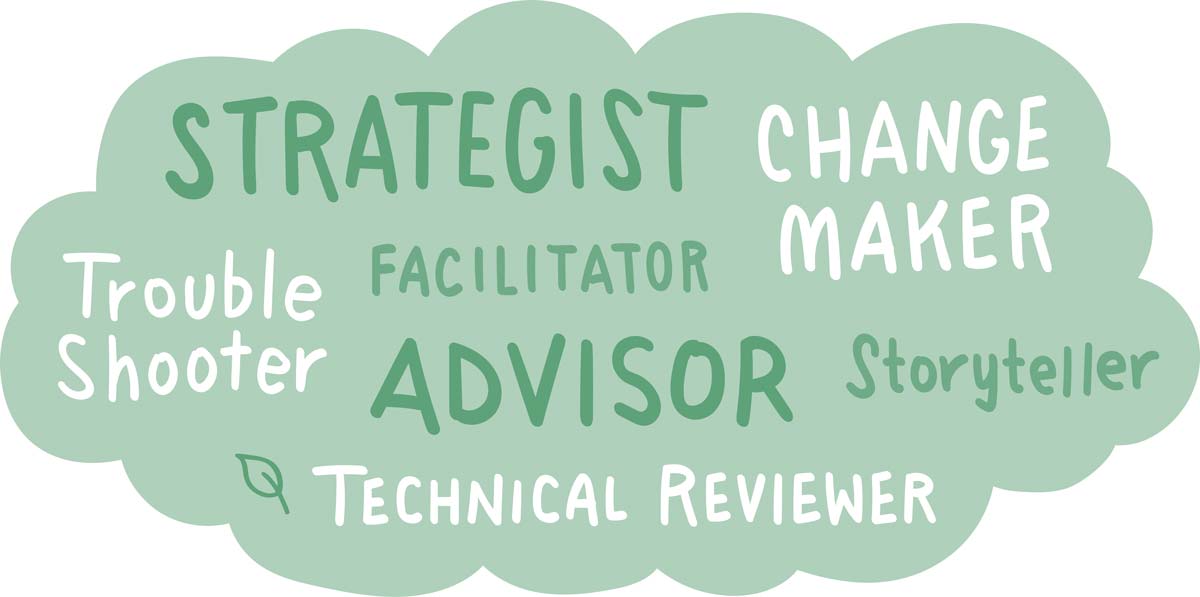 Organizational Development
Organizations go through cycles of start-up and growth and eventual completion or evolution and rebirth. Rebecca has led organizations through all stages of this cycle and understands the complexities of managing budgets, boards, volunteers, and community stakeholders.
Upper Shore Community Development Partners (USCDP) Served on a project team led by RMG Strategic Consulting and also including Rivers and Roads Consulting for the start-up of a new community development corporation on the Upper Shore of Maryland's Eastern Shore focused on creating opportunities that will eliminate the lack of access to housing and business development capital for Black and Brown, and other disadvantaged populations that has perpetuated economic disparity in Maryland's Upper Shore Region. The presentations to Chestertown Town Council on January 18, 2022 and March 7, 2022 can be found in the links below.
Presentation to Chestertown Town Council (January 18, 2022)
Presentation to Chestertown Town Council (March 7, 2022)
U.S. Green Building Council As first woman board chair, and later as SVP of education and research for all national and international programs, Rebecca led multiple initiatives to support organization exponential growth in the early years and evolve the education and research programs to meet shifting markets.
Green Building Alliance (GBA) As founding executive director, Rebecca led the start-up and programmatic development of GBA to establish it as an early national leader in green building advocacy and education, resulting in more green buildings than anywhere else in the country within the first five years of operation. (Read More)
South Side Local Development Company (SSLDC) This community-based organization completed its mission after 20+ years of operation. Rebecca led programs that resulted in a national award winning Main Street district, new riverfront housing, and redevelopment of a former steel mill site to a mixed-use development all within the context of a neighborhood plan.
Project Management
Quality management systems ensure goals are met and teams' function efficiently. Rebecca's keen ability to organize, structure and manage projects has been well established in projects large and small for over 30-years.
Carter Farm A low-impact, conservation development was co-founded by Rebecca working in partnership with Green Development. Rebecca served multiple roles to advance project approvals and development plans. Rebecca is no longer affiliated with the project. (Read More)
Beaver County Eco-industrial Park This project is in the formulation and fundraising stage which Rebecca supported through project management and the development of project scope, approach, and funding proposals to launch this economic development initiative as a spin off from the ReImagine Appalachia work in Beaver County through the Breath Project that will advance biomaterials industry as an alternative to petrochemical-based materials in the Western PA region.
Hazelwood Green As the owner's agent for the foundation site owners, Rebecca was recruited to transition management of this 178-acre mixed-use, waterfront redevelopment project and advance over $20+ million in infrastructure improvements. (Read More)
Urban Redevelopment Authority of Pittsburgh (URA) As project manager for large scale brownfield, waterfront projects, Rebecca worked across multiple departments to implement redevelopment plans and projects.
Sustainability & Resiliency Integration
Sustainability and resiliency concepts are directly related and integral to community and ecological well-being. Rebecca's utilizes her deep technical knowledge to cut through the clutter and apply the most relevant sustainability principles based on project priorities and opportunities available.
State of Colorado Resiliency Framework This multi-agency initiative was supported by Ecology & Environment where Rebecca led the multi-disciplinary project team from locations across the country. (Read More)
New York State Regional Sustainability Plans Four regional plans covering more than half the geographic area of New York State were supported by Ecology & Environment where Rebecca directed the project teams that totaled over 70 technical specialists from NYS and around the country. (Read More)
Pittsburgh P4 Performance Metrics A system to evaluate real estate projects for sustainability was launched by the City of Pittsburgh and the Heinz Endowments in 2015. Rebecca was recruited to manage the project to develop a quantifiable system unique to Pittsburgh and with input from well over 130 direct participants in the process. (Read More)
Green Building Products Initiative Following success as a green building organization (GBA) the greening of products that were installed in buildings was tackled as an opportunity for economic development and transformation of Pittsburgh's industrial base. Rebecca started-up and led this initiative raising funds, forming state-wide partnerships, and driving green business practices. (Read More)
Public Policy Through a collaboration with local, state and federal leadership new programs and policies were shaped to support green building and climate action while at the GBA and USGBC. (Read More)
Community and Economic Development
Reshaping communities to be economically viable, socially just, and inclusive requires extensive community engagement, cross-sector collaboration, and clear communications. Rebecca has been engaged in community and economic development throughout her career, and she has applied the lessons learned on the ground both in her projects and in the classroom.
Upper Shore Community Development Partners (USCDP) As part of the start-up of the USCDP, Rebecca worked with a team led by RCM Strategic Consulting and also including Rivers and Roads Consulting to shape business entrepreneurship, affordable housing, resource center and real estate development programs that will remove barriers and create opportunity for Black and Brown populations, along with other disadvantaged residents and entrepreneurs from the Upper Shore.
Hazelwood Neighborhood of Pittsburgh As the project director for Hazelwood Green, Rebecca worked closely with the project's neighborhood leaders as a member of the neighborhood planning committee, business and affordable housing studies, and job development initiatives. (Read More)
Heinz College at Carnegie Mellon University A new curriculum in sustainable community development was created by Rebecca and taught to graduate students across multiple disciplines.
East Carson Street Main Street Program East Carson Street was one of the first National Trust for Historic Preservation's Main Street Urban Demonstration areas. Rebecca advanced the community-based advocacy process for historic district designation and implemented the four pillars of Main Street through her role as director of the SSLDC, a Community Development Corporation that operated the program.
URA Economic Development Specialist Enterprise zones and more recently opportunity zones are just two tools that have been utilized by Rebecca in her work to advance business development initiatives within distressed neighborhoods.
AWARDS & ACKNOWLEDGEMENTS
Rebecca and the organizations that she was leading at the time have received multiple national and local awards that recognize contributions to society or a professional. Go to CV for a complete listing and details.
LET'S CONNECT
Are you interested in learning more about how to advance plans for your community or project to make it more sustainable? Contact me through the Maryland Department of Planning.