ReMAKE Group LLC (ReMake) is a WBENC certified, woman's business enterprise established by Rebecca L. Flora in 2010. The company is based in Chestertown, Maryland.
As a sole proprietorship, the ReMake business model is purposefully lean on overhead with flexibility to easily scale the team to best meet each project situation. This adaptive business model allows Rebecca to directly undertake projects or leverage her vast network of professionals to form teams that strategically match the right talent with client needs. While there are no projects too big or small for ReMake, what is most welcomed into the ReMake project portfolio are innovative, complex and "firsts" that advance best professional practices to support the growth of sustainable societies.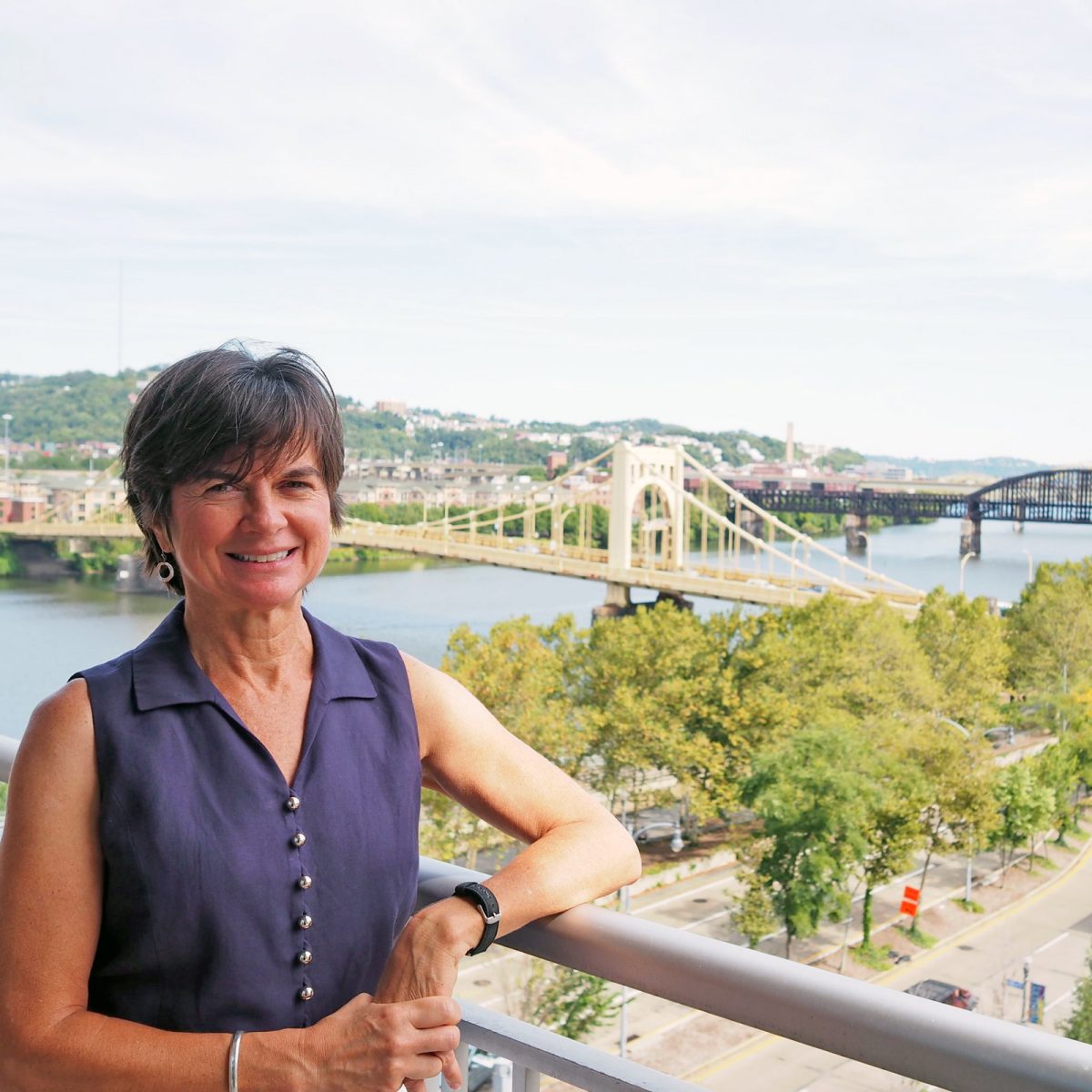 Rebecca L. Flora
Founder & Owner
Credentials: AICP, LEED AP BD+C, LEED AP ND
Rebecca's strength is her ability to distill complex situations into a clear path forward. Her management and communication skills have been honed over 30 years in leadership positions where she has a well-known capacity to collaborate and get things done.
As a recognized trailblazer within the sustainability movement, Rebecca has an innate ability to cut through the clutter and translate sustainability into localized relevance and action. Rebecca's sustainability journey is not new, it is a deeply seated ethos. She grew up as a fifth generation Adirondack native, where self-reliance and resource efficiency was a way of "North Country" life. Rebecca was shaped at an early age by the inherent value of natural systems and local culture.
Rebecca is grateful for the wide array of professional opportunities within non-government, private and government sectors where she has led projects and teams at local, state, national and international scales. Through these experiences, she has gained broad perspective and diverse technical knowledge that she leverages to achieve the best possible outcomes.
ROLES
ReMAKE utilizes first-hand knowledge garnered from 30+ years of project and organizational development experiences. These "in the trenches", lived experiences have created an ability to instinctively identify the larger systems and influences at play to advance new thinking and collaborative solutions. Each situation is different and ReMAKE purposefully focuses on defining a role(s) that will best match the client needs to achieve more sustainable outcomes for their project.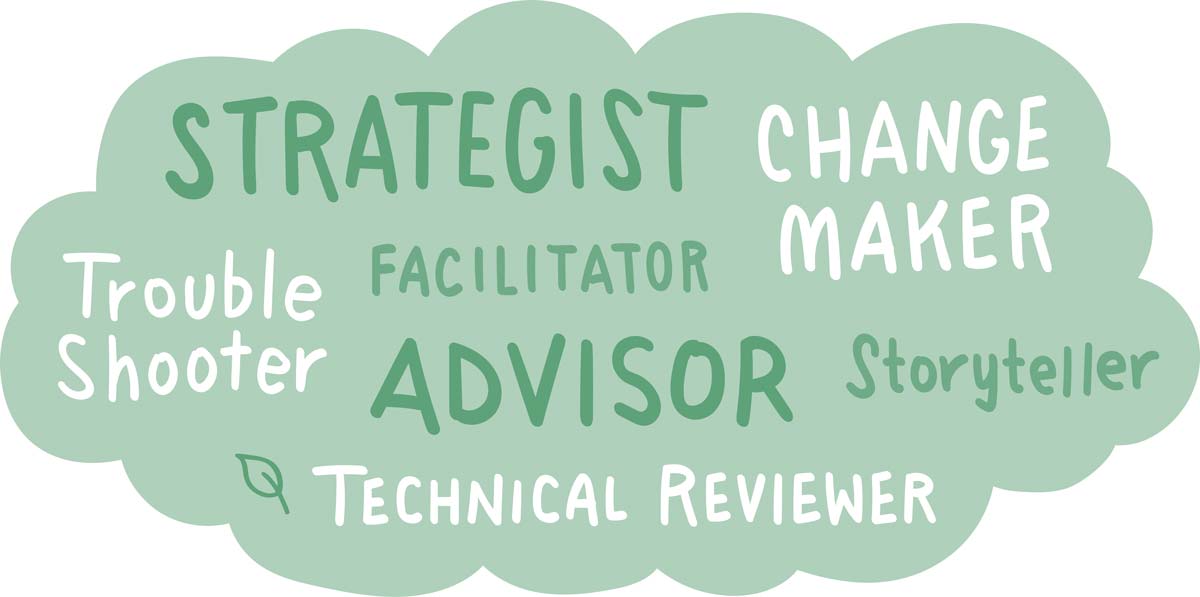 TEAM
ReMAKE works with clients directly as an independent contractor or will form and manage a project team to best meet the client's needs. When larger teams are needed, Rebecca taps her network "group" of proven collaborators to enhance project benefit. A direct working knowledge of multiple disciplines facilitates Rebecca's ability to serve as an effective team player for technical inputs or take on leadership and project management roles within the realms of organizational, community, economic and real estate development. No matter the role, all her work is grounded in sustainable development practices that integrate environmental responsibility and social equity.
AWARDS & ACKNOWLEDGEMENTS
Rebecca and the organizations that she was leading at the time have received multiple national and local awards that recognize contributions to society or a professional. Go to CV for a complete listing and details.
"I had the pleasure of working with Rebecca on a number of initiatives and was consistently impressed with her leadership, no-nonsense attitude and communication to cut through noise and get to the point. She built a strong culture of professional yet personal relationships with everyone around, that showed through in all her interactions."

DHRUV GAMI
SENIOR SOLUTIONS ARCHITECT AT SMARTRONIX
LET'S CHAT
Are you in need of help sorting through how to best move your idea toward implementation? Do you need help forming a team or filling gaps? Let us help assess your needs and find the best structure and approach to move your project forward.
Go to our Connect Page and tell us about your interests.