ReMAKE Group LLC (ReMake) is a WBENC certified, woman's business enterprise established by Rebecca L. Flora in 2010. The company is based in Chestertown, Maryland.
As a sole proprietorship, the ReMake business model is purposefully lean on overhead with flexibility to easily scale the team to best meet each project situation. This adaptive business model allows Rebecca to directly undertake projects or leverage her vast network of professionals to form teams that strategically match the right talent with client needs. While there are no projects too big or small for ReMake, what is most welcomed into the ReMake project portfolio are innovative, complex and "firsts" that advance best professional practices to support the growth of sustainable societies.
SERVICES
ReMAKE utilizes first-hand knowledge garnered from 30+ years of project and organizational development experiences. These "in the trenches", lived experiences have created an ability to instinctively identify the larger systems and influences at play to advance new thinking and collaborative solutions. Thus, there are no standard ReMAKE services, rather there are types of roles that provide clients with greater, more sustainable outcomes for their project, organization or program.
ReMAKE Roles:
Advisor
Reviewer
Mentor
Strategist
Leader
Trouble Shooter
Facilitator
Storyteller
Change Maker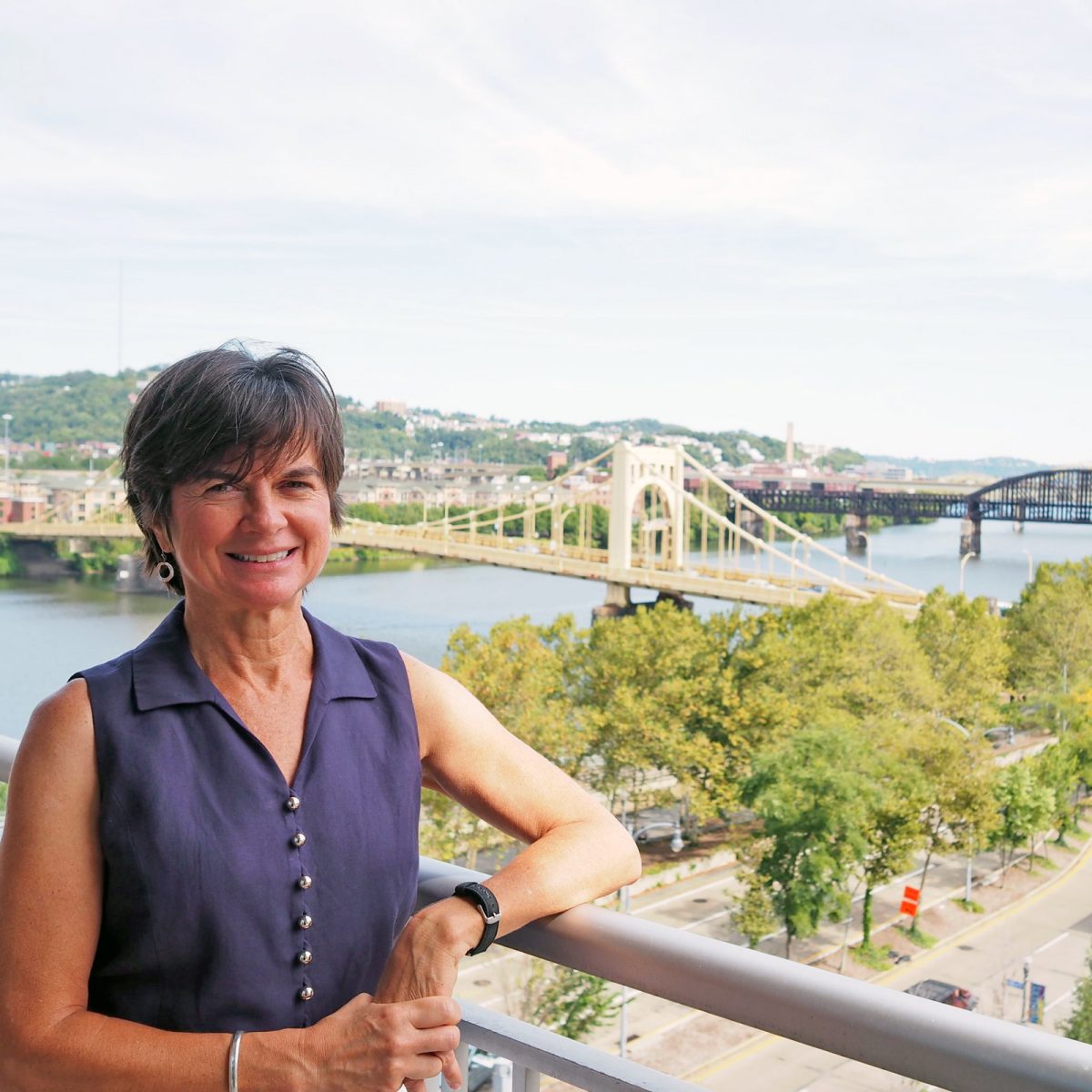 Rebecca L. Flora
Founder & Owner
Credentials: AICP, LEED AP BD+C, LEED AP ND
As ReMake Group's Principal, Rebecca's strength is her ability to translate complex situations into a path forward toward real solutions and outcomes. Her organizational and communication skills, along with over 30 years of leadership experience support her project management and well-known capacity to get things done.
Rebecca has been internationally recognized for her work in sustainable community development through awards and invited speaking engagements. As a trailblazer within the sustainability movement, she has seen the evolution (and branding) that has created a sometimes confusing, product driven set of options for clients. Rebecca's ability to cut through the clutter and translate sustainability into localized relevance and action is where she has earned respect and trust from many. She focuses on the core values and interests of each constituent first, then determines how to best get results.
Rebecca brings to every project her lived experience leading and managing community-based organizations and large-scale real estate development projects. She has worked for non-profit, government and private entities providing a variety of insights perspectives. Her work has occurred in places all along CNU's rural to urban transect and at the local, regional and state-wide scale instilling the importance of culture and context. Every project is unique; yet, threads of similarity and lessons learned amongst projects are often carried forward to inform and shape a new path for achieving success with each situation.
TEAM
ReMAKE has worked with an array of professionals across multiple disciplines and taps a network "group" of proven collaborators where specialty gaps may exist or deeper analysis is required to enhance project benefit. This approach allows ReMAKE to work with clients directly, or identify the right expertise and form a group that best meets the situation to create an efficient approach customized for each project. If additional team members are needed, ReMAKE often takes on the responsibility of team coordination for efficient management. Professionals in ReMAKE's group are available in multiple specialities that may be tapped to take a project from good-to-great. ReMAKE has worked directly with and managed multiple areas of discipline some of which include: strategy, facilitation, planning and design, engineering, construction methods and costing, finance and funding, public engagement, communications, placemaking, events, public art, historic preservation, storytelling, graphics and management systems. All of ReMAKE collaborators are grounded in a commitment to integrating sustainability principles, including the related areas of resiliency and regenerative methods into projects.
"I had the pleasure of working with Rebecca on a number of initiatives and was consistently impressed with her leadership, no-nonsense attitude and communication to cut through noise and get to the point. She built a strong culture of professional yet personal relationships with everyone around, that showed through in all her interactions."

DHRUV GAMI
SENIOR SOLUTIONS ARCHITECT AT SMARTRONIX
AWARDS & ACKNOWLEDGEMENTS
Rebecca and the organizations that she was leading at the time have received multiple national and local awards that recognize contributions to society or a professional. Go to CV for a complete listing and details.
AIA Pennsylvania
Architecture Excellence Awards 2019
Contribution to the Profession by a Non-Architect, AIA PA, 2019
Greater Hazelwood Community Collaborative
Acknowledgement for Service, 2019
BikePGH
2019 Advocate of the Year
Carnegie Science Center
Environmental Award, 2009
American Planning Association
Sustainable Communities Division
2020 Excellence in Sustainability Award
AIA Pittsburgh
Leadership Award, 2009
City of Pittsburgh, Pennsylvania
Service Award for Promoting Sustainability in Pittsburgh
December 9, 2008 proclaimed as "Rebecca Flora Day" by Pittsburgh City Council
LET'S CHAT
Are you in need of help sorting through how to best move your idea toward implementation? Do you need help forming a team or filling gaps? Are you confused by all the sustainability tools and options in the market? Let us help with these and other challenges that are slowing you down or "keeping you up at night".
Go to our Connect Page and tell us about your interests.